New Aluminum alloy material

Emphasizing
the essence of BBS
FORTEGA is a brand-new aluminum alloy originally developed by BBS.
The name is a combination of
the Italian words "forte" meaning strong and "lega" meaning alloy.
True to its name, this new, highly-rigid material
enables the creation of
wheels that bring
the essence of BBS to heavier electric vehicles (EVs).
Our enduring philosophy
Worldwide adoption of EVs is gathering pace as part of efforts to protect the environment.
With the addition of more batteries and functional accessories on EVs, EVs are not only becoming larger and heavier, but also improving driving distance is required.
Even in such an Era, BBS is committed to develop "lighter, stronger, and more beautiful" wheels which resonate with everyone' hearts and minds, delivering "the finest choice".
Lightness
Improves driving
distance
Beauty
Design
unique to BBS
Strength

(rigidity)
Supports heavy
vehicles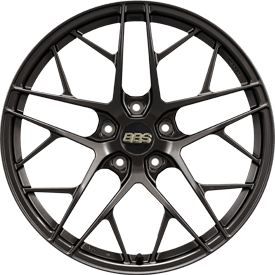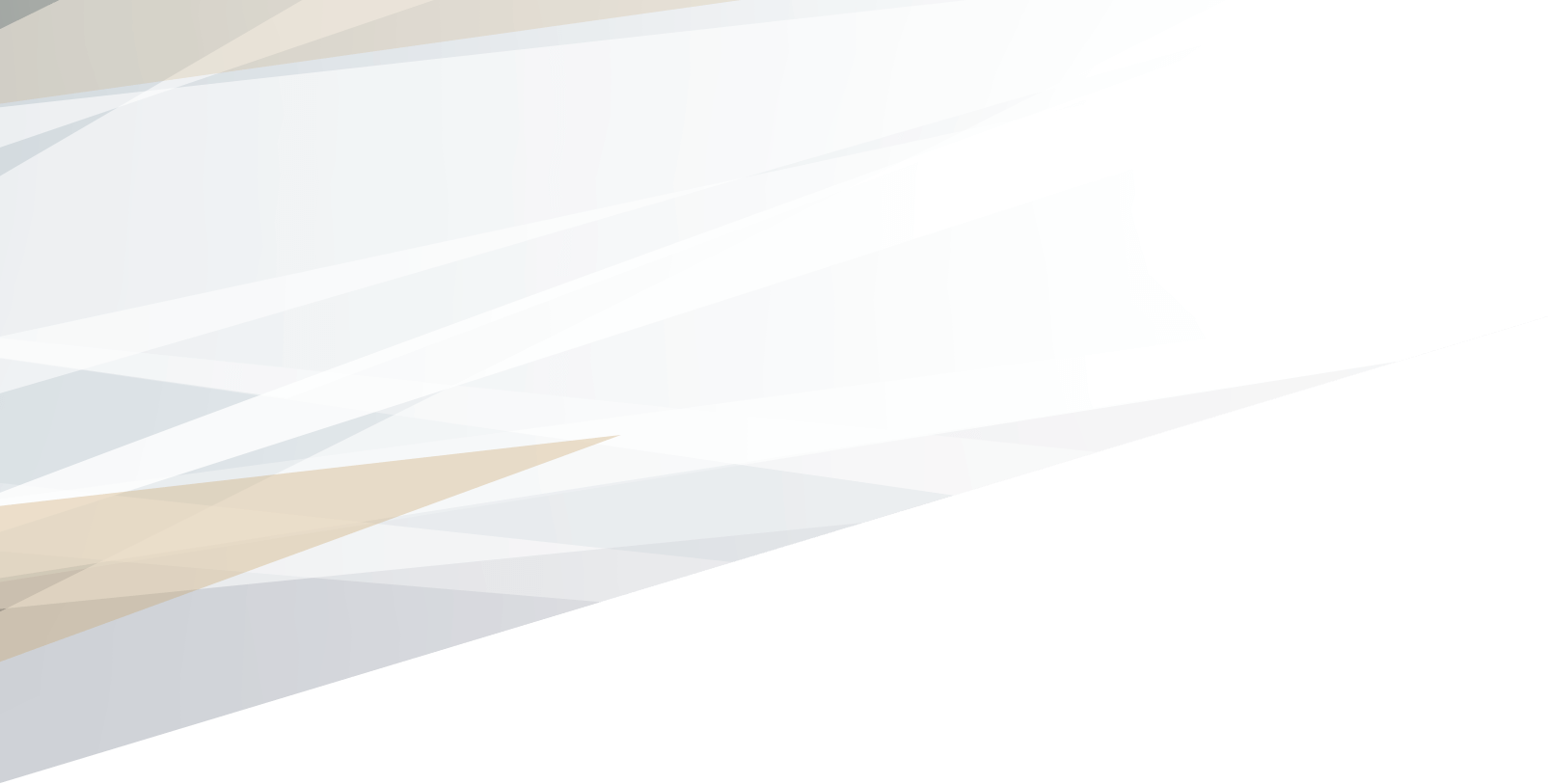 Forged from the BBS philosophy

Wheel weight is another essential element in ensuring the strength required for heavy EVs.
FORTEGA provides the strength that EVs need while achieving lightness and beauty.
Increased weight of electric vehicles

With the addition of more batteries and functional accessories on EVs,
as EVs are becoming larger and heavier than gasoline vehicles,
the strain on the undercarriage is also becoming greater.
Required wheel rigidity (strength)

As the weight of EVs increasing, high rigidity is required for the wheels to support the undercarriage of EVs.
Increased wheel weight is required to provide this strength.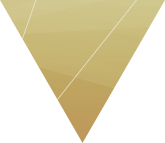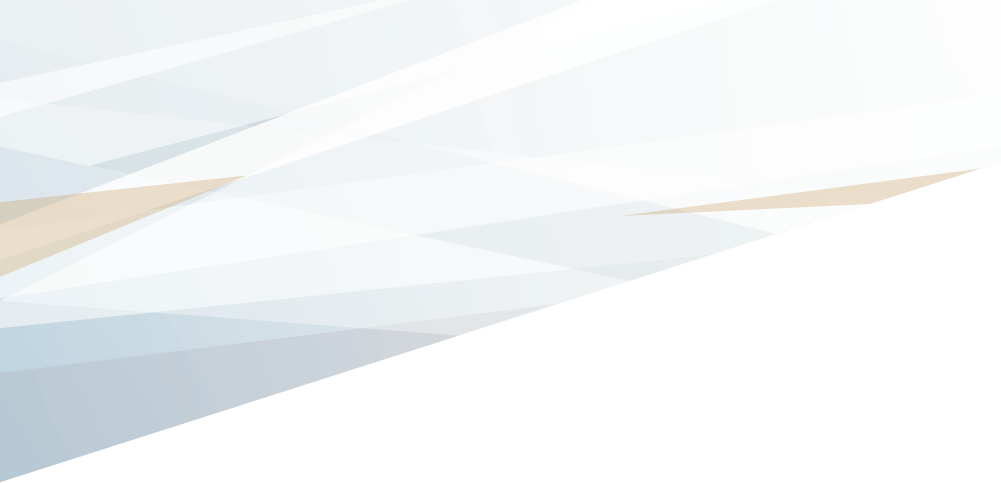 A new material,
a new solution
Compared to conventional aluminum alloys, the new material "FORTEGA" achieves a weight reduction of approximately 10% while maintaining high rigidity.
The birth of a new material achieves both the high rigidity and light weight as necessity of EV weight increase.
Lightness is power
Lightness improves a driving distance
Lightweight wheels can increase a driving distance. In BBS experiment, battery consumption was improved by approximately 8%, demonstrating the power-saving effect.
* Based on internal study using battery electric vehicle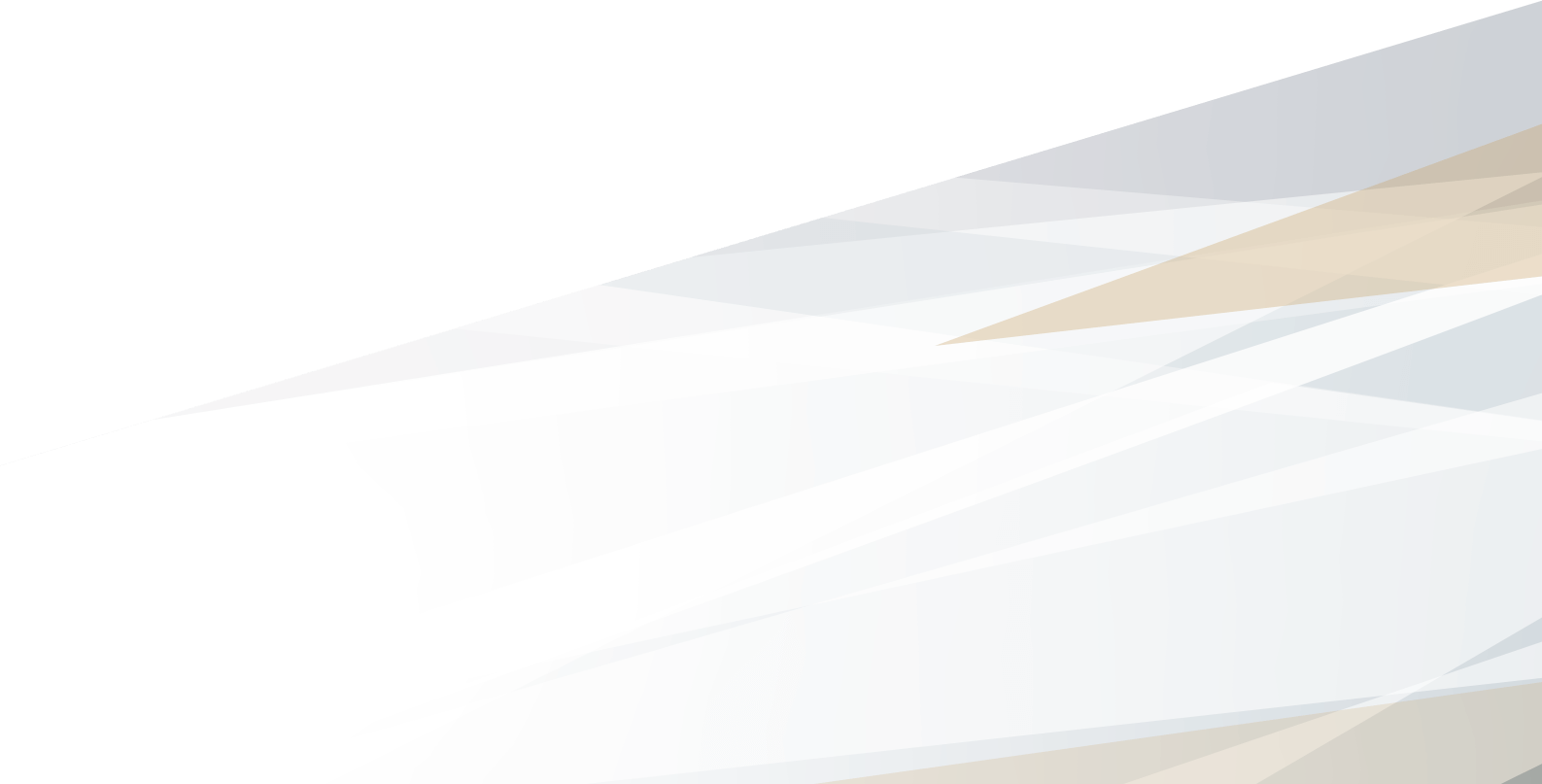 Achieving
beauty of BBS
FORTEGA combines high rigidity with lightness to allow greater freedom of design,
achieving the beauty of BBS to heavier EVs.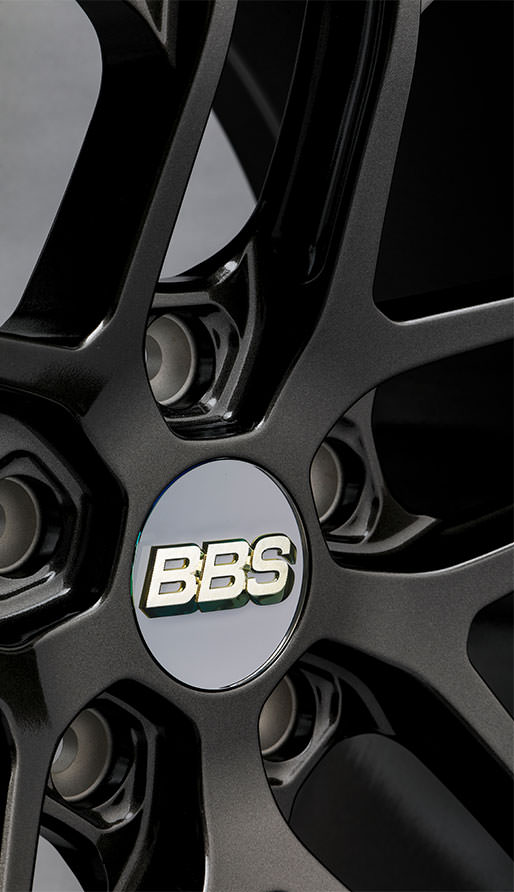 3D form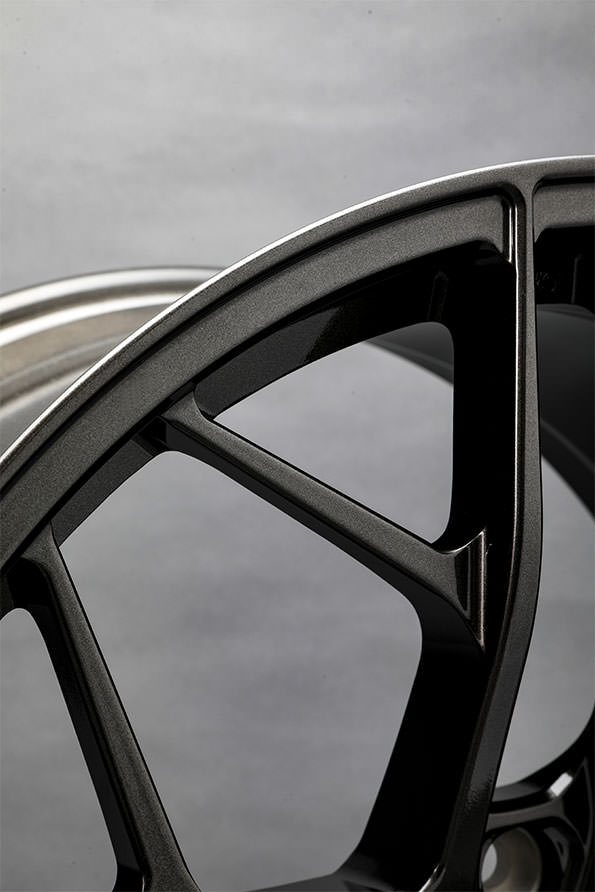 Precise shape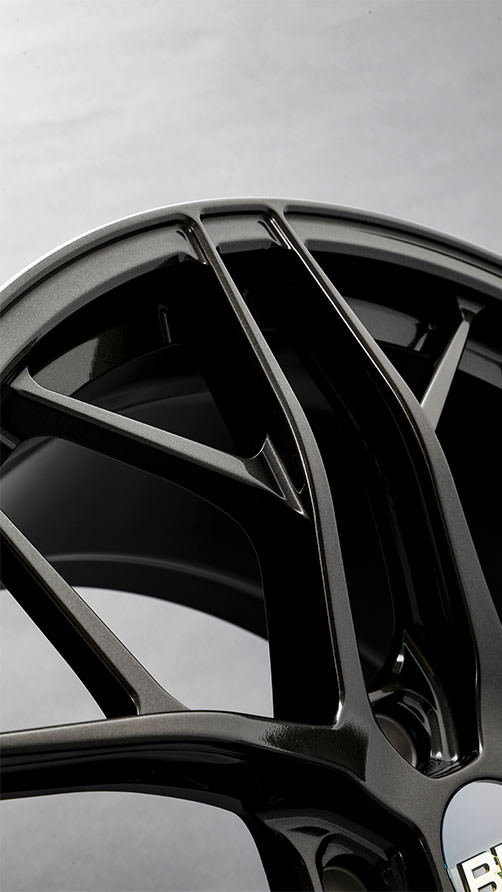 Flowing design

*Prototype image with FORTEGA wheel.
FORTEGA, the FORTEGA logo and other related marks are trademarks of BBS.