We introduce simulation application to check the fitting image of BBS wheels on your car.
Download and check your dressed up car.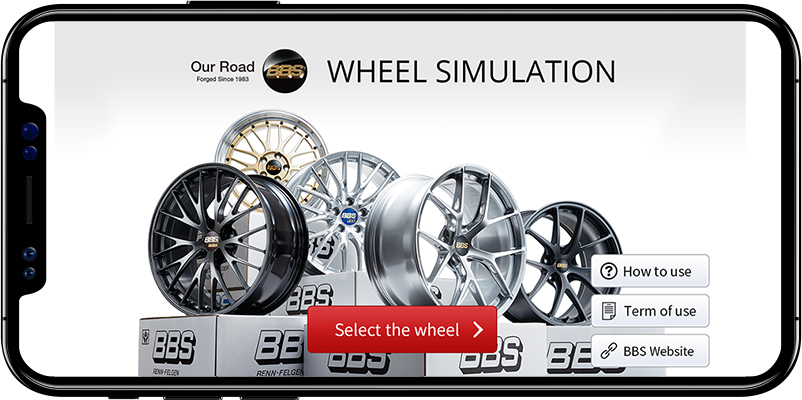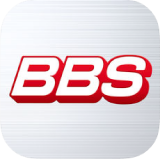 BBS WHEEL FITTING
Compatibility: iOS 10.0 or higher
Device: iPhone or iPad
Display: horizontally only
Languages: Japanese/English
Size: 18 MB
*Authorization will be need to access camera and photo album.
*30MB or above space will be needed to download image from website temporary.
*Errors may occur due to OS updates and other exterminal causes.