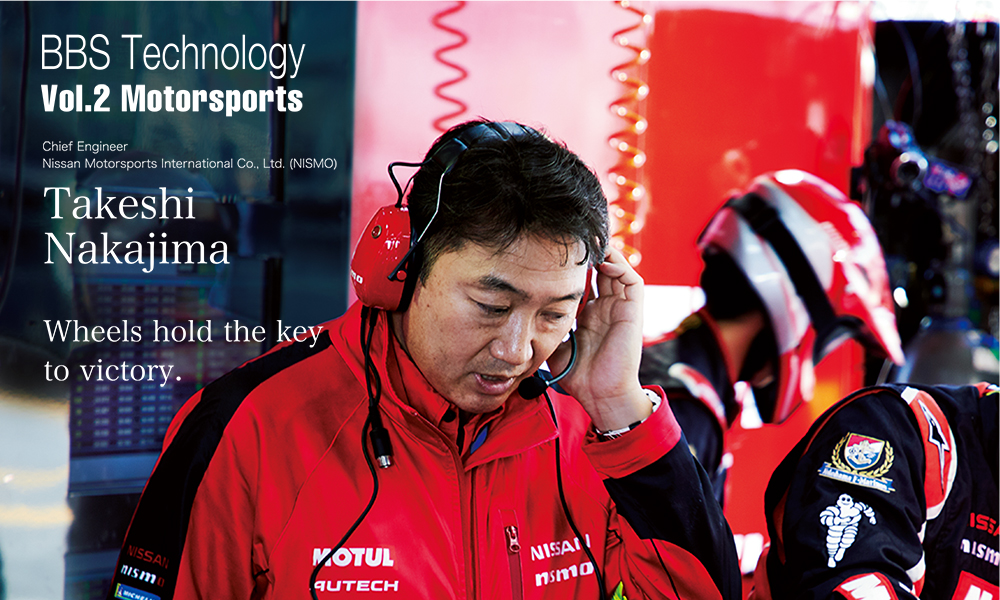 Since 2017, NISMO has used BBS wheels to achieve an advantage in punishing races where victory comes down to fractions of a second. Chief Engineer Takeshi Nakajima talks about how Nissan MotorSports International came to select BBS and the difference BBS wheels make in the racing environment.
Using wheels to listen to the voice of the road
Accurately conveying the information of the road surface to the driver is extremely important. Decisions made every instant determine the safety of the driver. In fact, at NISMO, we consider this information to be the most important factor of all. We performed blind testing of several different types of wheels and summarized the opinions of the test drivers. Considering the way they perform with our current tires, we determined that BBS wheels are the closest thing possible to our ideal wheel. With its forging process, BBS has refined every aspect of the wheel, including rigidity, flexibility, lightness, and load balance. These wheels become the ears of our drivers, allowing them to listen to the voice of the road.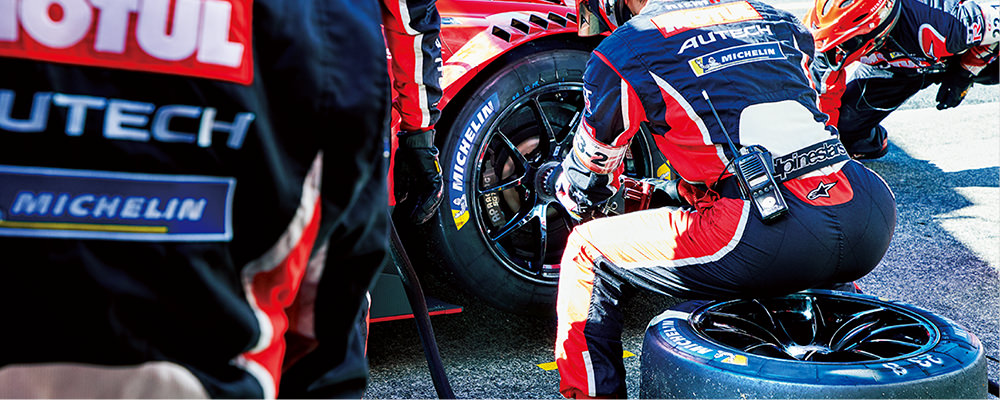 Helping tires perform better, longer
Every year we compete in SUPER GT, and the rules have made it difficult for one team to perform better than another. In this environment, the selection of wheels can be critical to the team's racing strategy. What NISMO finds particularly important is how much the wheels can minimize damage to the tires while bringing out top tire performance for a longer amount of time. BBS forged wheels have allowed us to achieve this improved performance by flexibly responding to the forces of racing. To us at NISMO, BBS wheels are powerful weapons that give us confidence in the battle of the track.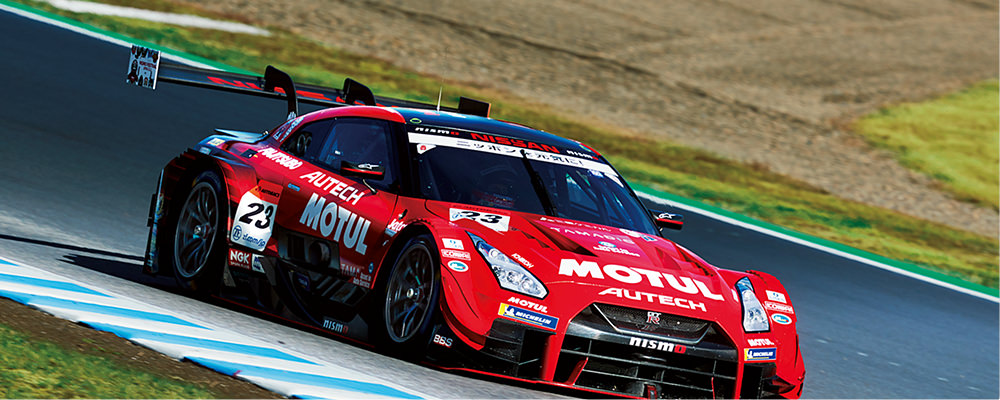 Developing wheels that change the balance of a race
Making wheels as rigid as possible significantly increases speed. On the other hand, rigidity also increases tire damage and decreases stability. So to achieve the optimal balance between rigidity and flexibility you need to understand the racing conditions deeply. During the race, it's ideal to have a wide range of wheel options on hand so that you can respond to changes in the weather and other factors. Going forward, we hope to continue to work closely with BBS in their development of ideal wheels that maximize both speed and stability.