2017.03.03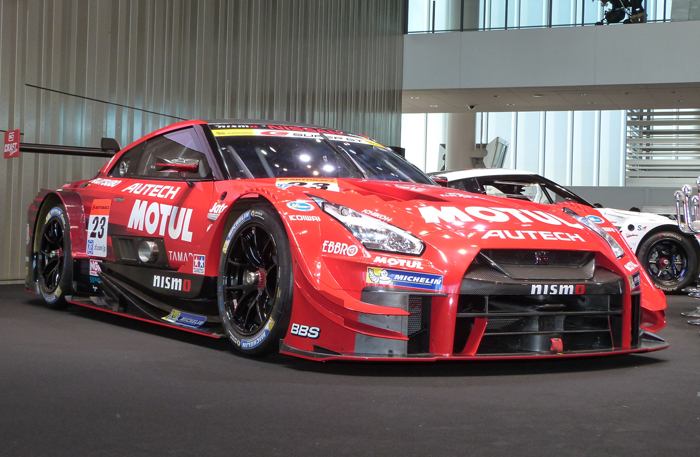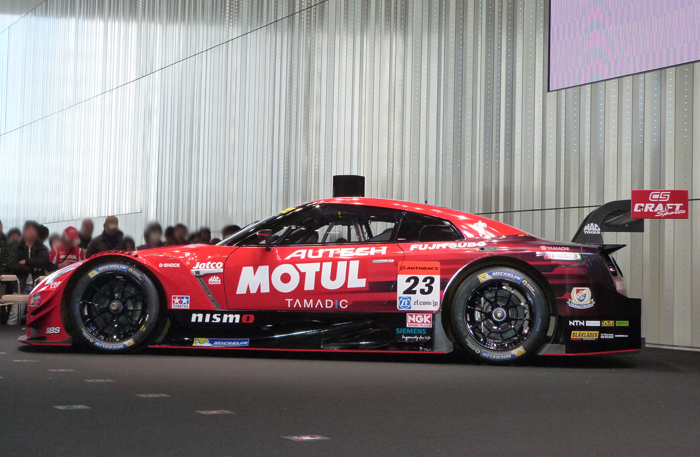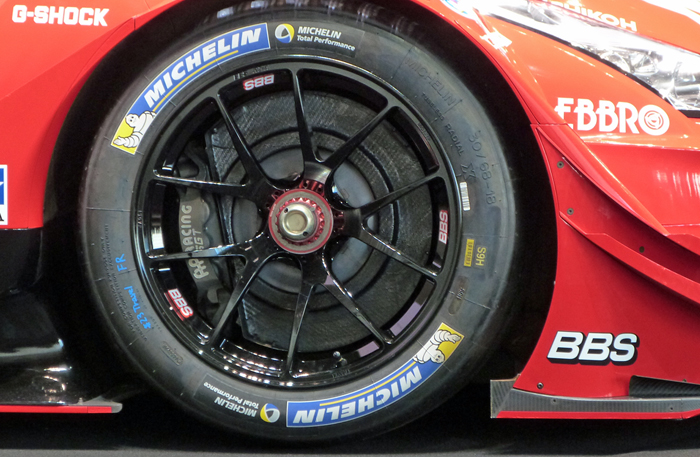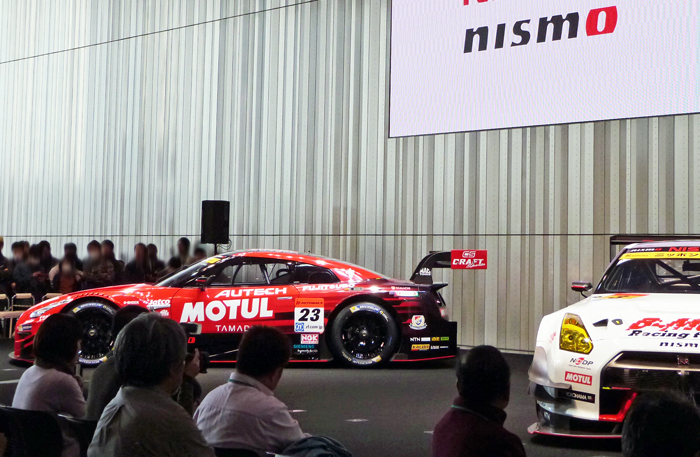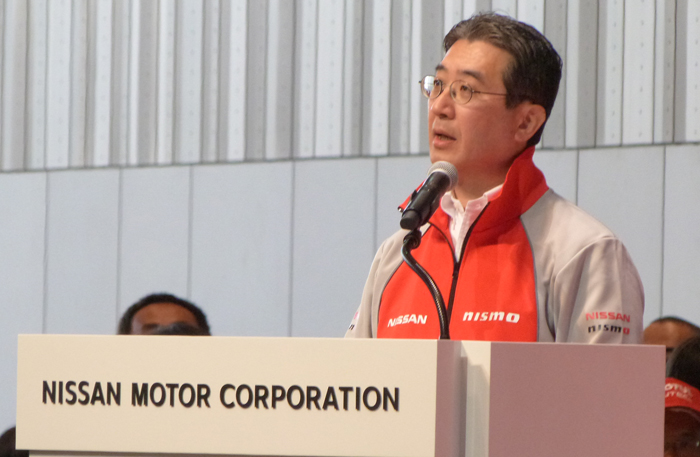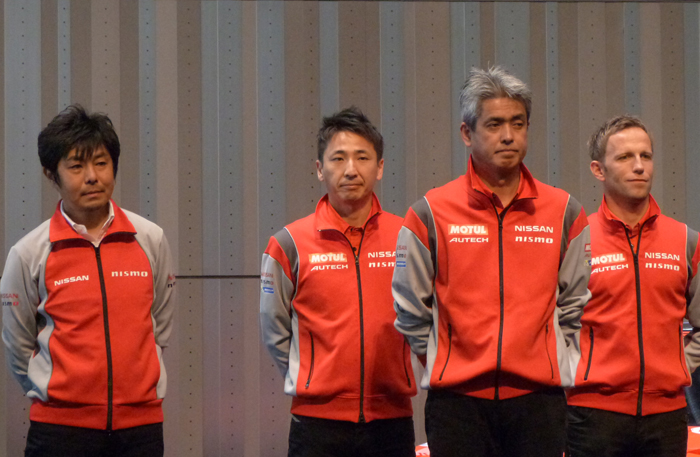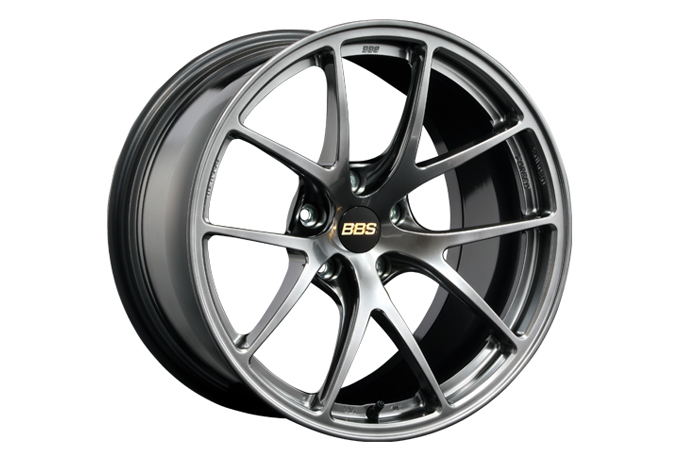 NISSAN/nismo teams adopt BBS wheels to win back the title in the Super GT GT500 class
Vehicle with new wheel configuration unveiled at 2017 NISSAN/nismo Motor Sports Activities Presentation
The 2017 NISSAN/nismo Motor Sports Activities Presentation was held on February 19 at the NISSAN Global Headquarters Gallery in Yokohama City, Kanagawa.
The NISSAN Motul Autech GT-R which bears the traditional NISSAN ace number 23, races in the Super GT – GT500 class, which is the pinnacle of Japanese motor sports. In 2017, BBS Japan will provide this vehicle with BBS forged aluminum alloy wheels. This, in addition to the Mola S Road Craftsports GT-R supply continuing from last year, will enable year-long competition via two-team supply from a total of four NISSAN/nismo teams competing for the title.
nismo CEO Takao Katagiri offered some comments on this development at the 2017 NISSAN/nismo Motor Sports Activities Presentation. "This year, a new car based on the GT-R nismo 2017 specs will race in the Super GT – GT500 class. Our firm resolve to take the series championship has resulted in unprecedented efforts in preparing for the race, involving a review of all facets, including the car, organization, and framework. Our four-team strategy gives us a strong edge in aiming for various titles. We'll race with all we have this year as well, so we look forward to the same fervent support from our fans." With this in mind, the Motul Autech GT-R ace number 23 will be equipped with BBS forged wheels in this new framework to take on the title, which deliver BBS technology and reliability.
One of the reasons behind this development was a change in regulations in the 2017 Super GT – GT500 class which reduced downforce by 25% compared to last year. This resulted in reduced grip particularly when cornering compared to last year, necessitating better car and tire performance. A critical factor for maximizing tire performance is the wheel.
At the presentation, team nismo's Motul Autech GT-R was displayed on stage with the single-piece RI-A BBS aluminum forged racing wheels equipped. Though it shares the disc design with the RI-A wheel in the BBS commercial wheel lineup, this wheel incorporates the performance and reliability required for the extreme conditions of car racing.
BBS Japan is proud to contribute to the victory of the two NISSAN/nismo team by supplying our wheels.
Comment from BBS Japan President Norimasa Nosaka:
"The Super GT – GT500 is the most popular motor sport in Japan. Last year our company provided wheels to team Mola, however, this year we are providing wheels to the NISSAN/nismo team as well. The regulations of the Super GT have changed this year, making it easy to imagine the fierce battle for the title. With this in mind, I feel tense knowing that our wheels will be used on the ace number 23 Motul Autech GT-R."
"On stage at the 2017 NISSAN/nismo Motor Sports Activities Presentation, NISSAN team coach Toshikazu Tanaka mentioned that 'the GT500 has an obligation to feed back technology to the commercial car market.' In the same way, the performance and reliability of our wheels required for the extreme conditions of racing is incorporated into products for the commercial market, which has resulted in the popular RI-A single-piece aluminum forged wheel with the same design as the racing wheel."
"We will do our best to exceed your expectations, and look forward to your support as we fight alongside the top teams."